This shop has been compensated by Collective Bias, Inc. and its advertiser. All opinions are mine alone. #RoadTripHacks #CollectiveBias #Safeway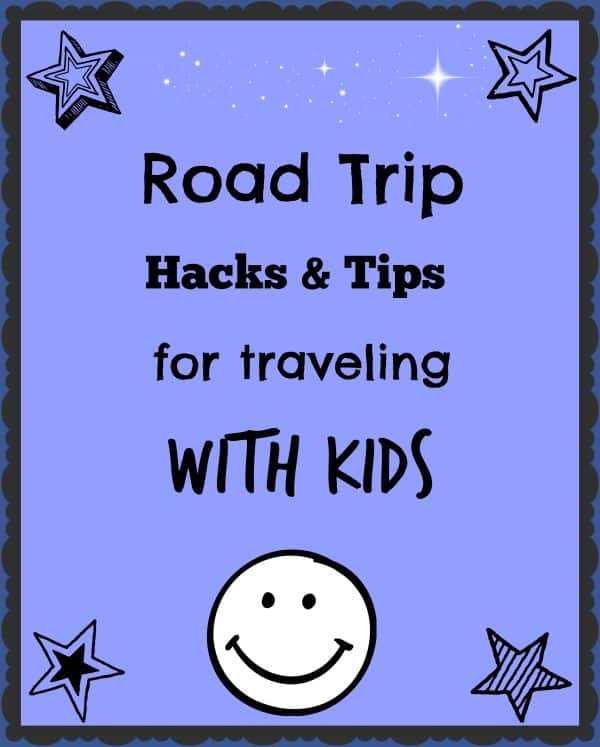 I have a confession, I LOVE road trips!! I love loading up the fam into the car and heading out for a new adventure! My older brother lives in Las Vegas, and it's only about 5-6 hours away, so any 3 day weekend or holiday that we can, we like to hop in the car and have some family time. I always think road trips are fun, until about 30 minutes into the drive when the kids keep asking "are we there yet?", and tell me how bored they are!
If your kids are like mine, the usual coloring books and crayons won't cut the boredom on a road trip that lasts longer than an hour or so. I decided it was time to come up with some fun new car games for the kids, but I didn't want there to be the same complaints about missing game pieces etc. so instead I chose their favorite special snack items to use as their game pieces. What does a girl do when snacks are needed? Head to Safeway of course!!
I headed straight for my favorite aisles, starting with the candy!! Nothing kids the family happy like a sweet treat! Plus the other snacks we wanted were just one aisle over so that was convenient!
I hit up the snack aisle of the store and grabbed some snacks. Here are some of the awesome items I decided to bring along with us on the road trip. After we chose our favorite treats then it was time to go home and get to packing!!!
It looks like we have a happy camper here…..
Now that we have our snacks and game pieces, now it's time to hit the road!! Here are some of the fun games that we did to keep the kids occupied on the car ride:
I Spy – Have the kids play I Spy but once they find the item they are rewarded with a Skittles® in the color of their choosing
BINGO – Create Bingo cards with items the kids can find outside the car during the trip. The winner gets a bag of Doritos® or Cheetos®!
Most Popular Car Color – Have the kids pick their favorite car color. Write that color in permanent marker on a sandwich baggie. For every car they see in that color, they drop a Skittles® or Starburst® into their baggie. Once the bag is full or they reach a certain number, the winner gets a treat!
The Alphabet Game – the kids must start with the letter A and find items outside or inside the car that starts with that letter (for example: the first child finds an Apple in the car, second child must find an item that starts with B, etc) When the game is over each child is given a Capri Sun®
The options are unlimited and the kids LOVE winning prizes! It keeps them busy, and it keeps you happy, that's a win win situation!!! What are your favorite roadtrip hacks to keep everyone happy? I'd love to hear about your dream travels!