Penelope, our Elf on the Shelf 2012
This post may contain affiliate links. Please read my disclosure policy.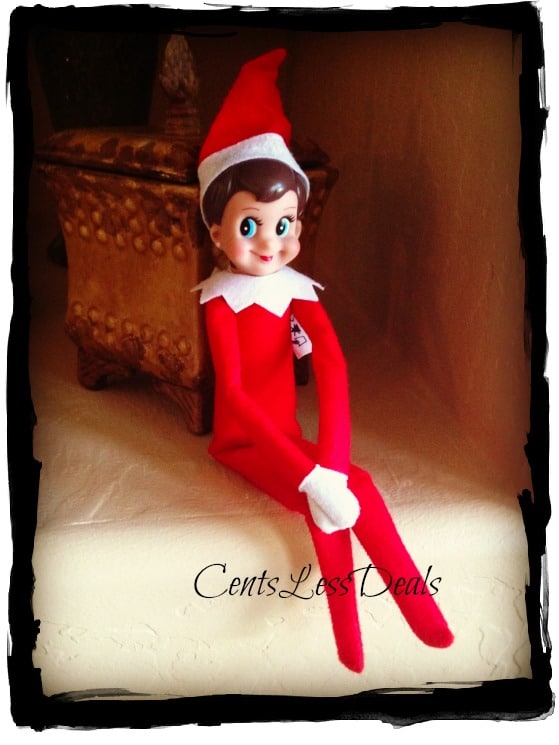 Meet Penelope, my family's Elf on the Shelf!! Santa sent our elf via special delivery from the North Pole to keep an eye on my 4 kids to see if they were being naughty or nice!!
Every night, Penelope reports back to Santa and every morning, the kids are supposed to search for Penelope! I wish I had an elf for every day of the year, today was the first time ever my kids jumped out of bed on a school day!!
This morning on morning one, we found Penelope having a "bubble bath" in the kitchen: