Pepperoni Roll
This post may contain affiliate links. Please read my disclosure policy.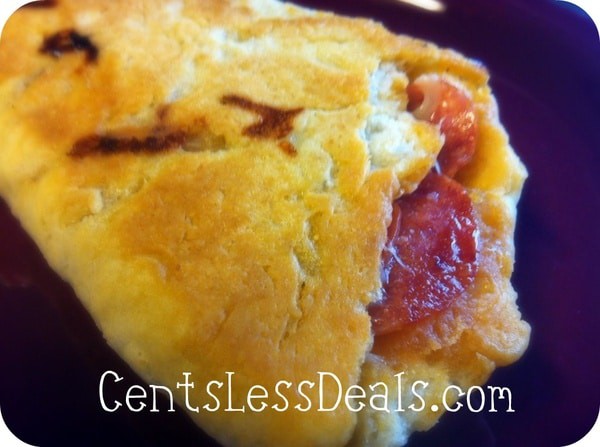 Don't forget to Pin this Tasty Recipe to your Pinterest account! 
Pepperoni Roll
Ingredients:
1 Package of  Pizza Dough (I used the kind where you just add water super easy)
Pepperoni
Mozzarella Cheese
Garlic Powder
Butter (melted)

How to whip this up!
Preheat the oven 350*
Make pizza dough the way it requires on package.
Roll it onto pan and spread it out to make a square (NOT CIRCLE)
Lay a generous pepperonis side by side covering all of the dough
Sprinkle mozzarella cheese on top of pepperonis
Spread 1 tbsp of garlic powder onto cheese (add  more or less according your personal taste)
Roll the dough up (be very careful when doing this)
Brush the dough with butter
Bake 35/40 min. (OR until golden brown)
When pepperoni roll is finished brush a thin layer of butter on the crust again!
 So yummy, inexpensive and your family will love it!