There's nothing quite like the smell of Christmas cookies in the oven on a cold winter day. It's the perfect way to really get into the holiday spirit.
Holiday baking has been one of my favorite Christmas traditions ever since I was little! From traditional Christmas cookies to unique ones, there will definitely be something for everyone on this list!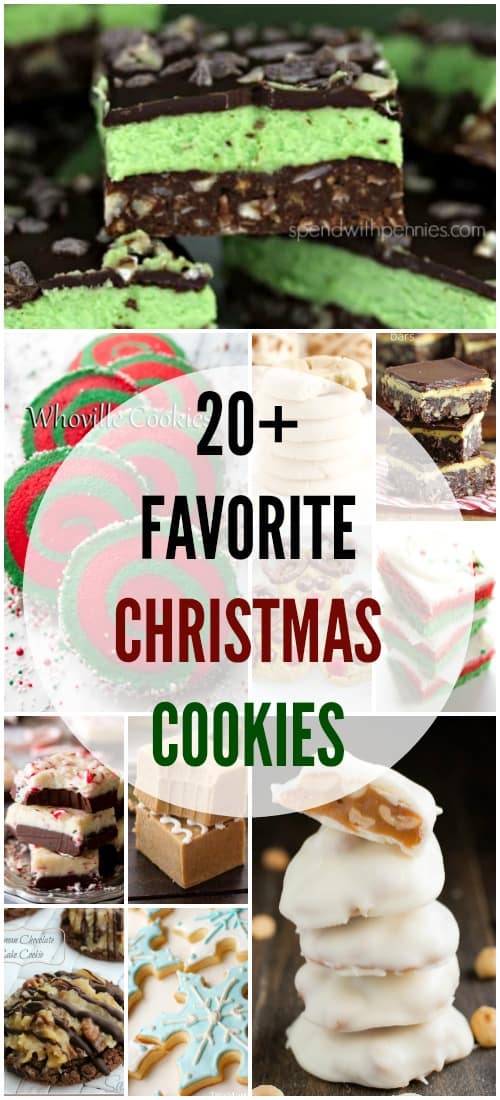 Not only do I love to eat the holiday cookies, I also love the feeling I get when I give tasty, homemade treats to my loved ones. I hope this list helps to inspire your baking this time of year.
These cookie recipes are great to make with kids for Santa!
These easy and delicious Christmas cookies would be absolutely perfect for a cookie exchange which is the perfect excuse to get together with friends and share some holiday spirit (or spirits if you like)!!
If you have never hosted one before, learn How to Host a Cookie exchange (with free printables)!
Happy baking!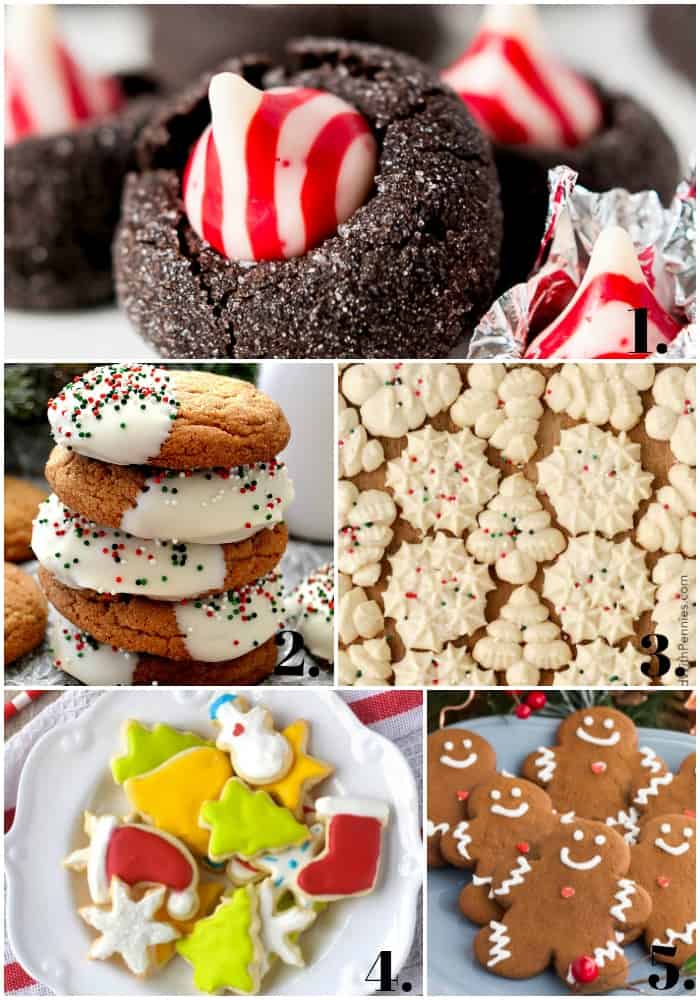 Traditional Christmas Cookies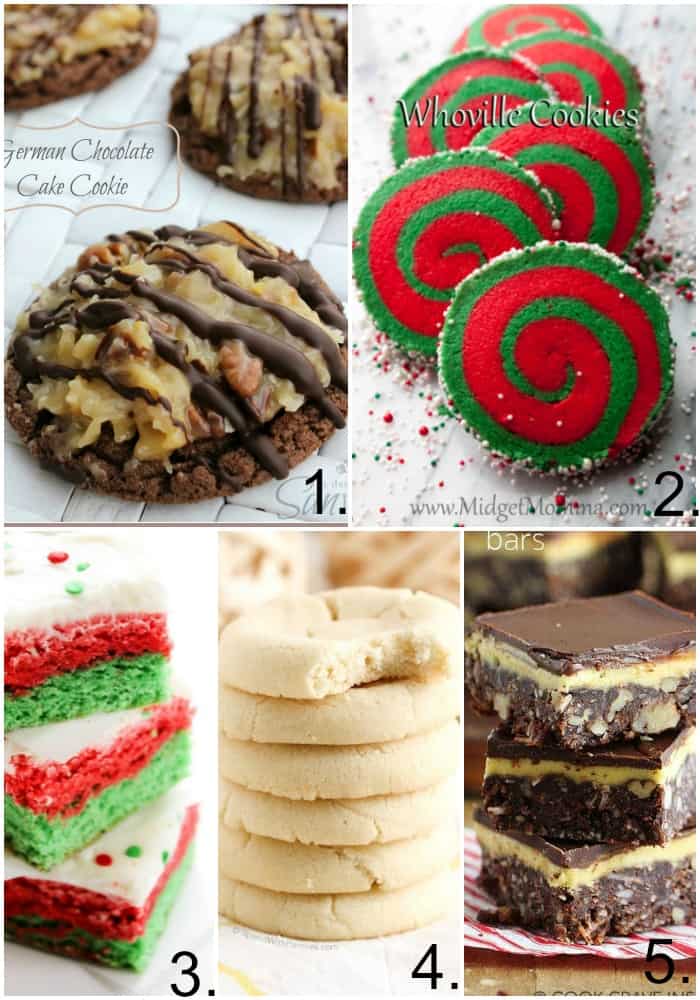 Our Favorites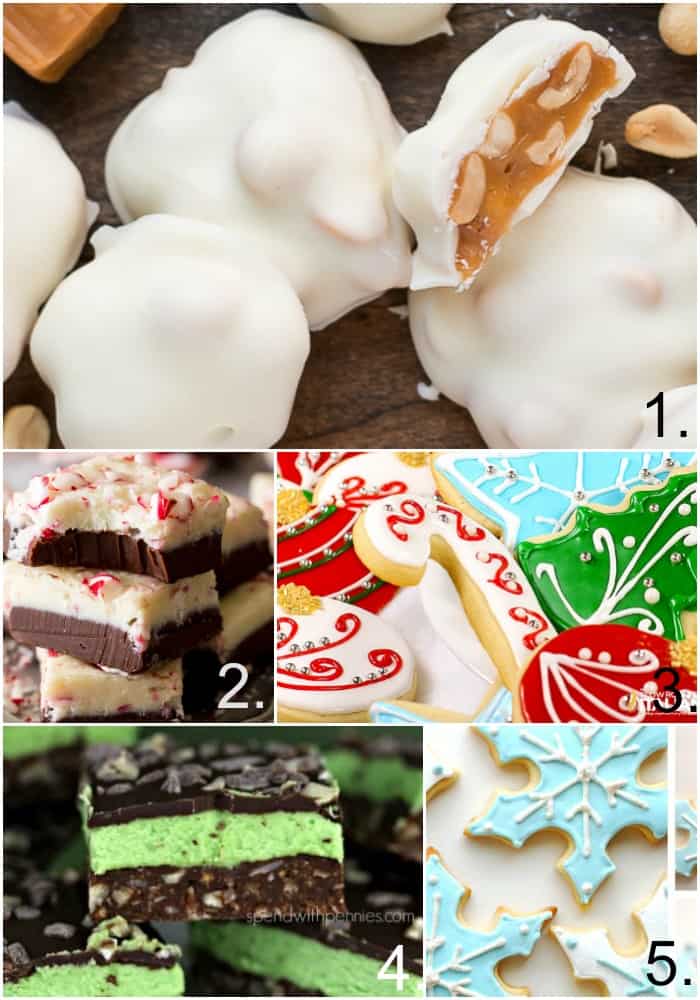 Fudge, Bars, Frosting