Meet the Team
Hi, I'm Holly and I couldn't be more excited to introduce our amazing team to you!  We have some incredibly talented and dedicated bloggers who create amazing recipes and projects for you to enjoy every day!  Between social media, promotions, amazing creative talent, recipe creation and photography these women both inspire and amaze me every day!
---
 MELANIE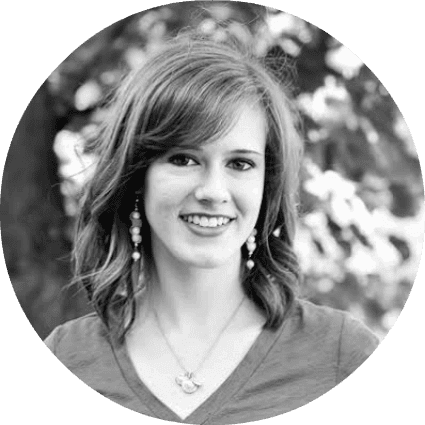 Melanie is a Midwest girl currently living in Nebraska with her husband and daughters. She started rubbing elbows with her mom in the kitchen as soon as she discovered she could lick the bowl clean. She loves spending time in the kitchen creating healthy dinners and indulgent desserts for her family and friends. You can visit Melanie on her blog: Garnish & Glaze.
FOLLOW MELANIE
---
 SANDRA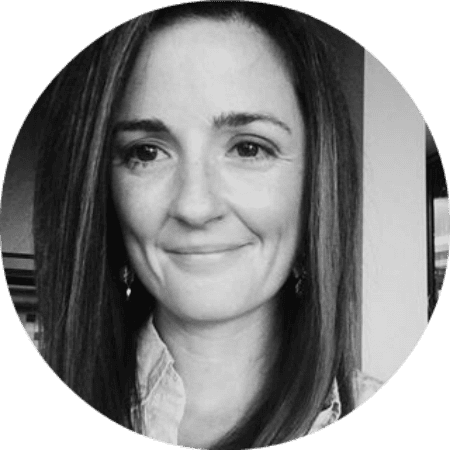 I'm no stranger to insanity.  As a mother of 5, wife, obsessed traveler and foodie, I take on life one bite at a time.  Through the years, I've discovered ways to make life and dinner time easier while maintaining great taste.  Blending my pre and post kids' world into one, A Dash of Sanity is where I share fantastic recipes and travel tips with a family-conscious budget in mind. So if you're looking for a sweet dessert, easy dinner recipe, or travel advice, I hope A Dash of Sanity provides you with an idea, a laugh, encouragement, or just a break from the everyday madness.
FOLLOW SANDRA
---
CATALINA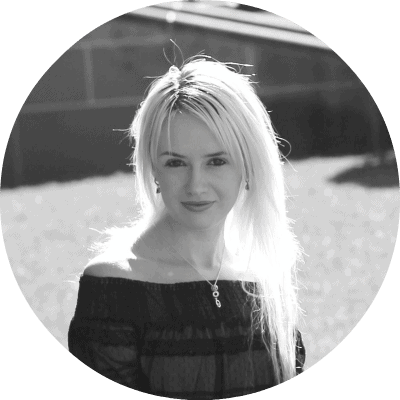 Catalina thinks that time in the kitchen should be fun, and we should spend less time cooking and more time eating! As a successful business woman, with a busy career on Wall Street, she develops easy weeknight meals that you can make in 30 minutes or less!. Catalina lives in the NYC metro area with her husband, who is also a great cook, and their 4 year old boy, who gladly helps in the kitchen. Catalina will inspire you to experiment with flavors, try new ingredients and create easy meals with less effort. You can visit her blog Sweet & Savory Meals for more inspiration.
FOLLOW CATALINA
Visit Sweet & Savory Meals
* Facebook * Pinterest * Instagram * Twitter *   
---
SHANNON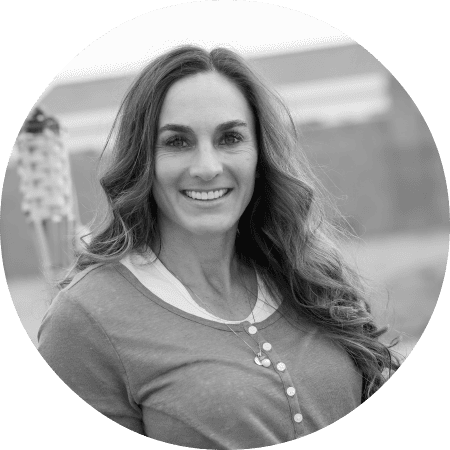 Shannon is an Arizona transplant who traded the rain for a life in the sun. Her daughter is like having 5 kids in one so her "me" time is found outside running or in the kitchen cooking and creating recipes families will love. Shannon graduated with a Degree in Biology and went on to get her post-baccalaureate degree in dental hygiene. She feels the way to make people smile and come together is through good food, so she tries to create meals that will not only be easy to make, but delicious to eat. Shannon's philosophy is, when all else fails, have a dream. So that is what she tries to do; dream, create, and bring her recipes to life from her kitchen to yours. Visit Shannon at The Food Cafe to find learn more.
FOLLOW SHANNON
Visit The Food Cafe