Welcome to
CENTSLESS MEALS
Hi, I'm Holly and I couldn't be more excited to introduce our amazing team to you!  We have some incredibly talented and dedicated bloggers who create amazing recipes and projects for you to enjoy every day!  Between social media, promotions, amazing creative talent, recipe creation and photography these women both inspire and amaze me every day!
---
 REBECCA
Sugar & Soul is where Rebecca blends her traditional roots and millennial imagination. She is a self taught baker, photographer and traveler with a business degree and a dream. Rebecca is married to her high school sweetheart, Matt, and currently resides in Central Maine. Rebecca will definitely inspire you to bake a batch of cookies or head off on a new adventure!
FOLLOW REBECCA
---
KATHLEEN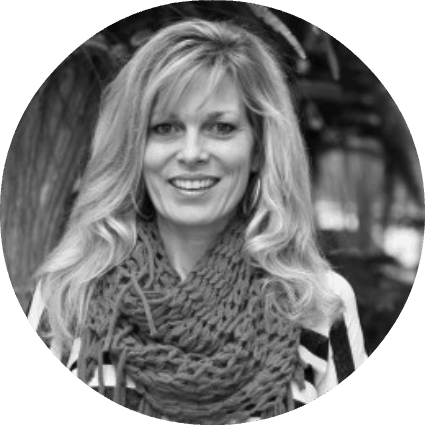 FOLLOW KATHLEEN
Kathleen is a recipe developer, passionate home cook and the author of the blog Gonna Want Seconds. She has been married to her best friend for 32 years and has two great kids, two Bernese Mountain Dogs, a Quarter Horse and a little green parrot. She is obsessed with cookbooks, cowboy boots, red wine and vintage costume jewelry. Kathleen's recipes are all tried and true, tested and tweaked and, most importantly, family and friend approved!
---
 MELANIE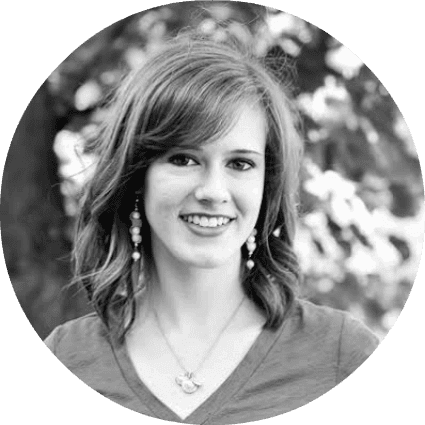 Melanie is a Midwest girl currently living in Nebraska with her husband and daughters. She started rubbing elbows with her mom in the kitchen as soon as she discovered she could lick the bowl clean. She loves spending time in the kitchen creating healthy dinners and indulgent desserts for her family and friends. You can visit Melanie on her blog: Garnish & Glaze.
FOLLOW MELANIE
---